Your identification code is a unique code which is required to activate your Ekivita Edenred account. It is sent to you by the organisation offering you access to the benefits platform.
This identification code can take several shapes.
For example:
Employee number
Member number
Work email address
Etc.
The activation code must be entered only once, when you are activating your account. It must be entered alongside your identification code.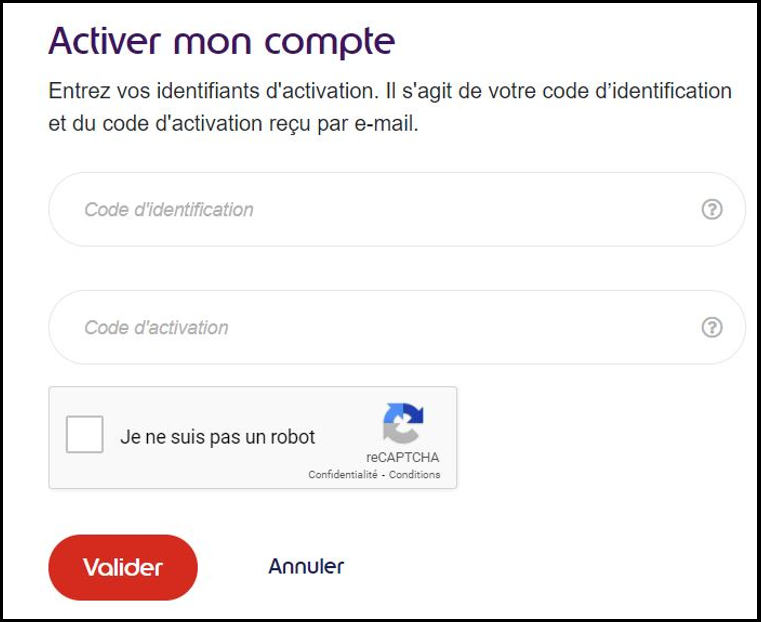 If you have forgotten your identification code, please contact your organisation so they can issue it to you again.